Mission
Journey School is an authentic Montessori experience in which exploration and discovery; critical thinking; respect and responsibility to oneself, to others and to the Earth prepares our students for a life-long educational journey.  Our students experience both the prepared classroom and the natural outdoor environment, which allows them to fulfill their unique and adaptable roles as responsible and engaged citizens in the world.

Overview
Journey School offers a challenging and dynamic curriculum based on the philosophy of Dr. Maria Montessori which encourages cooperative learning as well as independent study.  In addition to the classroom curriculum, Journey School offers extensive time outdoors experimenting, exploring and examining the world in which we live. Our outdoor component is heavily influenced by the writings of Richard Louv and the Wilderness Awareness School. The arts are delicately woven into both the classroom studies and the outdoor exploration, creating an integrated whole.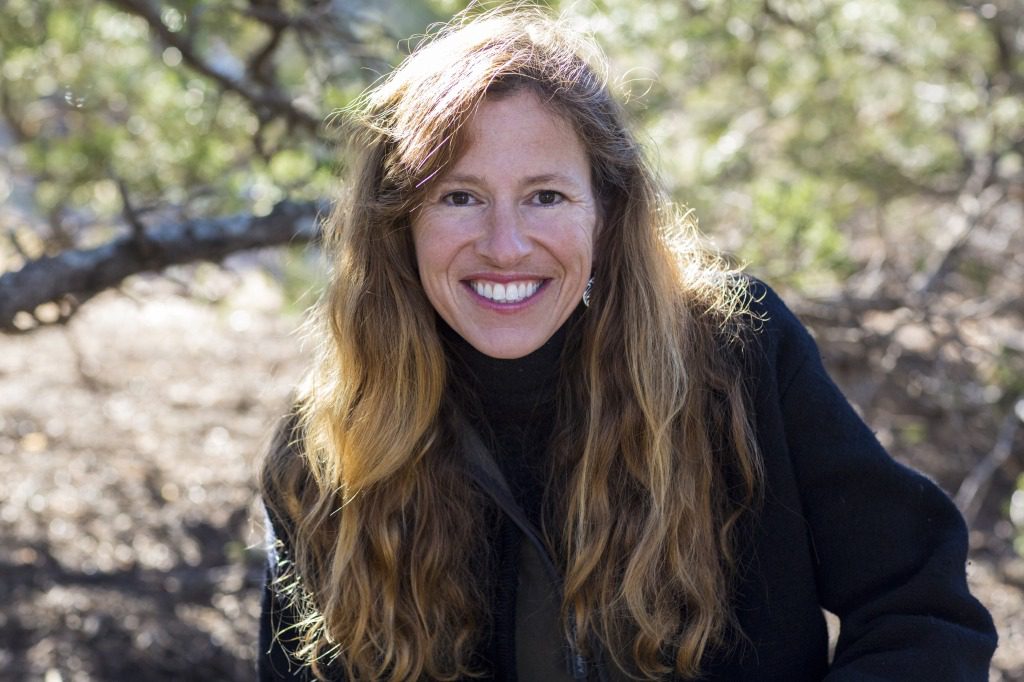 Beth Clayton – Head of School and Elementary Guide.
Beth graduated from the University of Wisconsin – Eau Claire with a B.S. in Biology and holds a Masters of Education from Loyola University Maryland with an emphasis in Montessori and Experiential Learning. She has both an AMI Elementary Montessori certification (ages 6-12) as well as the AMI Montessori Orientation to Adolescent Studies (ages 12-18). Most recently, Beth completed the Wilderness Awareness Art of Mentoring Course in Washington. Beth began her Montessori journey in 1994 working with internationally respected Montessori authority and author, Paula Polk Lillard. Under her direction, Beth designed and implemented the Middle School Adolescent Program for Forest Bluff School, a program that continues today.
Through years of leadership, observation and study in the US and abroad, Beth firmly believes that an authentic Montessori environment in a natural setting allows children to construct themselves through meaningful work choices and thoughtful challenges. Having a background in Suzuki violin and the fine arts, Beth aims to bring music, movement, art and adventure to all subject areas.  Beth recently returned with her husband and two sons from Nosara, Costa Rica where she taught in a bilingual Montessori school deep in the jungle.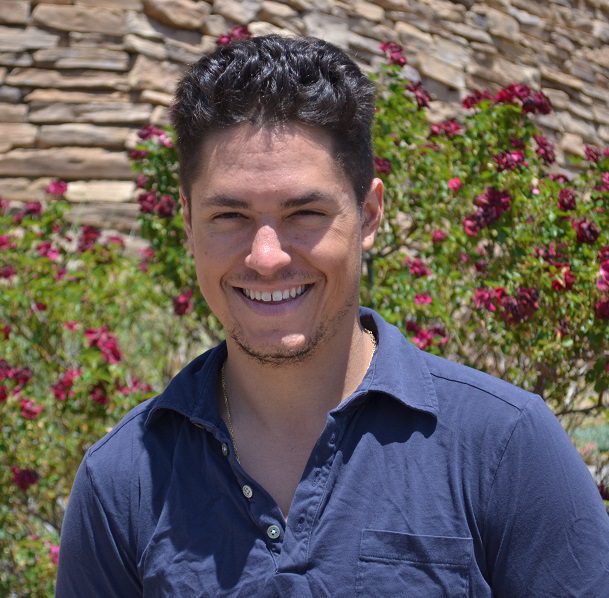 Garth Mramor – Elementary Guide.
Garth is a graduate of Binghamton University with a Bachelor's Degree in French and Comparative Literature. He recently completed his AMI Elementary Guide certification at the Montessori Institute of San Diego and will be finishing his Master's in Education through Loyola University this summer. He has experience teaching children ages 3-15 years old in summer camp as well as during the academic year in a variety of places including France, Montana, and New York City. While working as a guide in Montana he created an outdoor summer program based on the Lewis and Clark expedition.
"I've been moving around the Rocky Mountain corridor since college and am very happy to find myself in Santa Fe. I love to read, play music and go on adventures – whether it be impromptu road trips or wandering round town. The desert is a new environment for me, so I'm looking forward to exploring it."
"I feel that children need to move and explore their world. At Journey we do this every day. I'm excited to be a part of the school."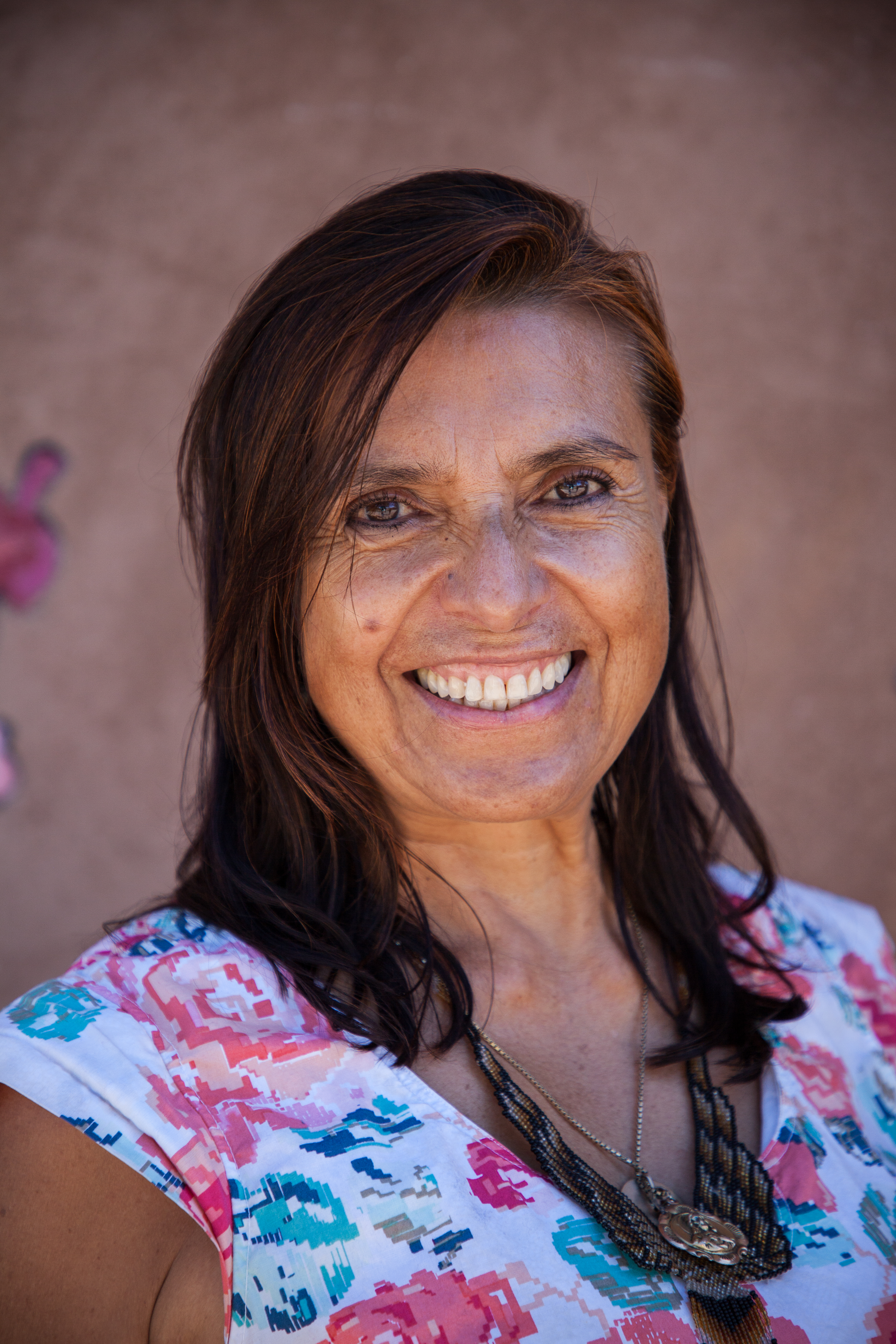 Tej Gaytan Legorreta – Primary Guide, Spanish Language Teacher
Tej received her Bachelor's Degree in Architecture from the Universidad Nacional Autonoma de Mexico (UNAM) Mexico City in 1981. She received her AMI Primary Guide certification from the Centro de Estudios de Educacion Montessori, A. C. in Mexico City in 1994. She has also completed training and certification in Reiki, Hatha Yoga and Kundalini Yoga.
Her first experience working with Montessori education was at the Post Oak Montessori School in Bellaire, TX, supporting different classrooms from 0 to 12-year-old children. This work inspired her to obtain her AMI certification. Tej has over 16 years experience working in Montessori schools including six as a lead primary bilingual guide. She began with Journey as a Spanish guide in the elementary classroom.
"My son attended Post Oak Montessori from 1 1/2 years old until he was 12. That is how I started working assisting the classrooms and teaching Spanish, my son loved it and I did too. It was a priority to have him experience joy while learning, and be an adventure."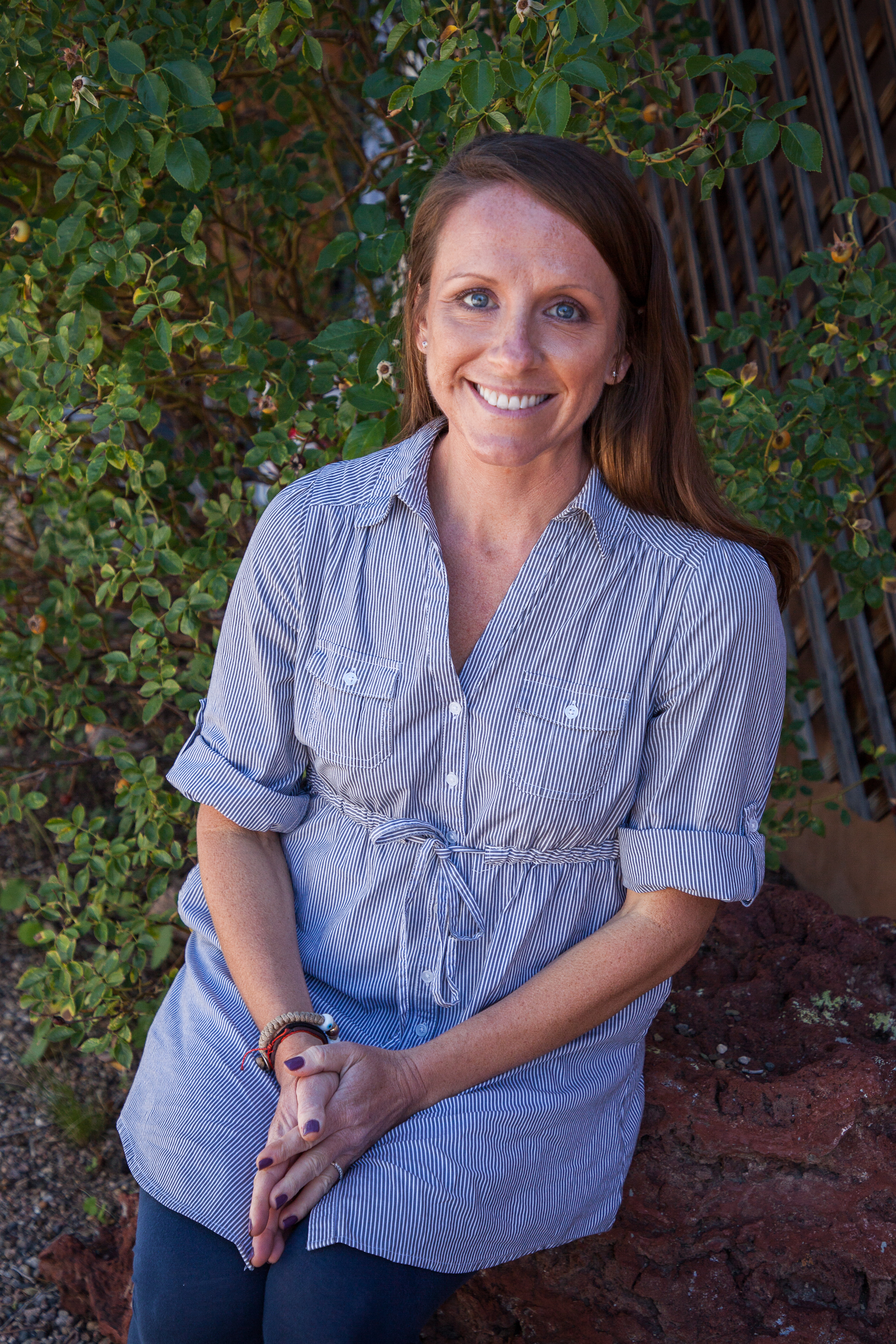 Lara Grace Prestinary – Lead Middle School Guide
Ms. Lara has studied and taught on three continents obtaining baccalaureate and masters degrees in education and Spanish. She has worked as an administrator, curriculum developer, and teacher in both public and private schools through the college level. She developed an avid love of the outdoors as a child which she has carried throughout her life and incorporates into her curriculum.
"I believe it is important to guide young people in gaining self-awareness and reliance, to spark natural curiosity, and to encourage collaboration and innovation while experiencing nature and their environment. Through engaging in experiential learning opportunities and serving others, children learn the necessary skills to become good global citizens."