ABOUT JOURNEY
Journey School is a unique educational experience in Santa Fe, New Mexico for 3-14 year olds that combines an authentic Montessori classroom with extensive outdoor education.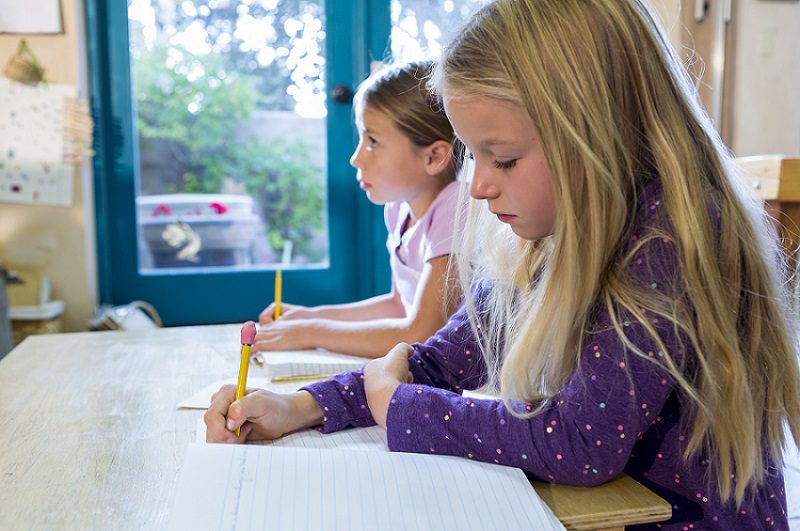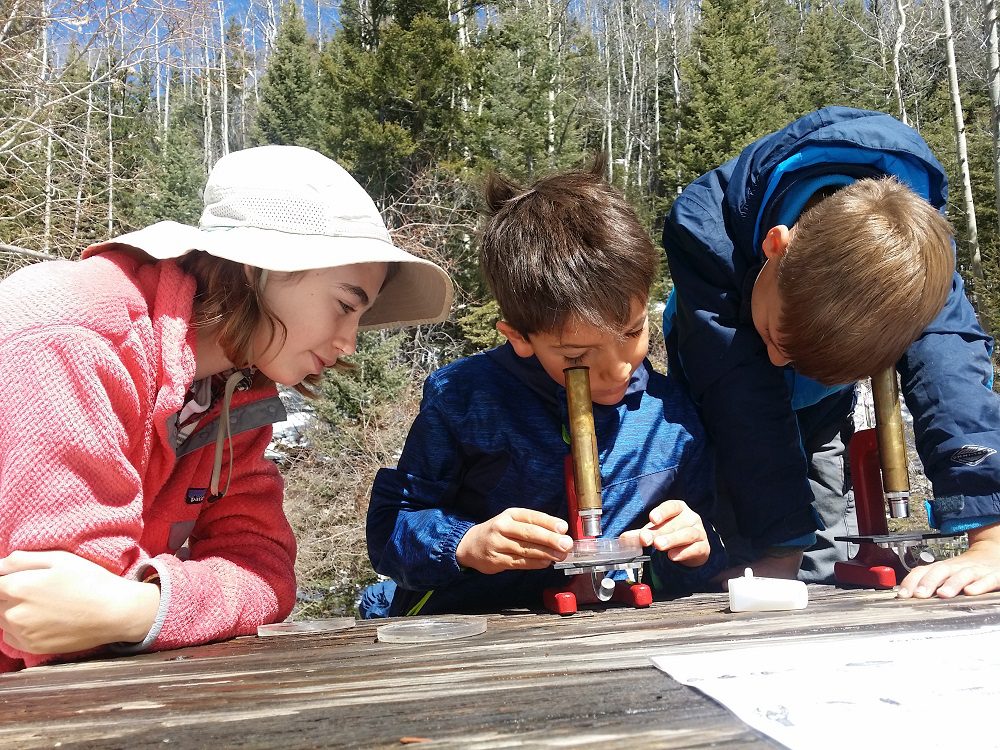 OUR MISSION

Journey School is an authentic Montessori experience in which exploration and discovery; critical thinking; respect and responsibility to oneself, to others and to the Earth prepares our students for a life-long educational journey. Our students experience both the prepared classroom and the natural outdoor environment, which allows them to fulfill their unique and adaptable roles as responsible and engaged citizens in the world.

OUR PHILOSOPHY

Journey School offers a challenging and dynamic curriculum based on the philosophy of Dr. Maria Montessori which encourages cooperative learning as well as independent study. In addition to the classroom curriculum, Journey School offers extensive time outdoors experimenting, exploring and examining the world in which we live. Our outdoor component is heavily influenced by the writings of Richard Louv and the Wilderness Awareness School. The arts are delicately woven into both the classroom studies and the outdoor exploration, creating an integrated whole.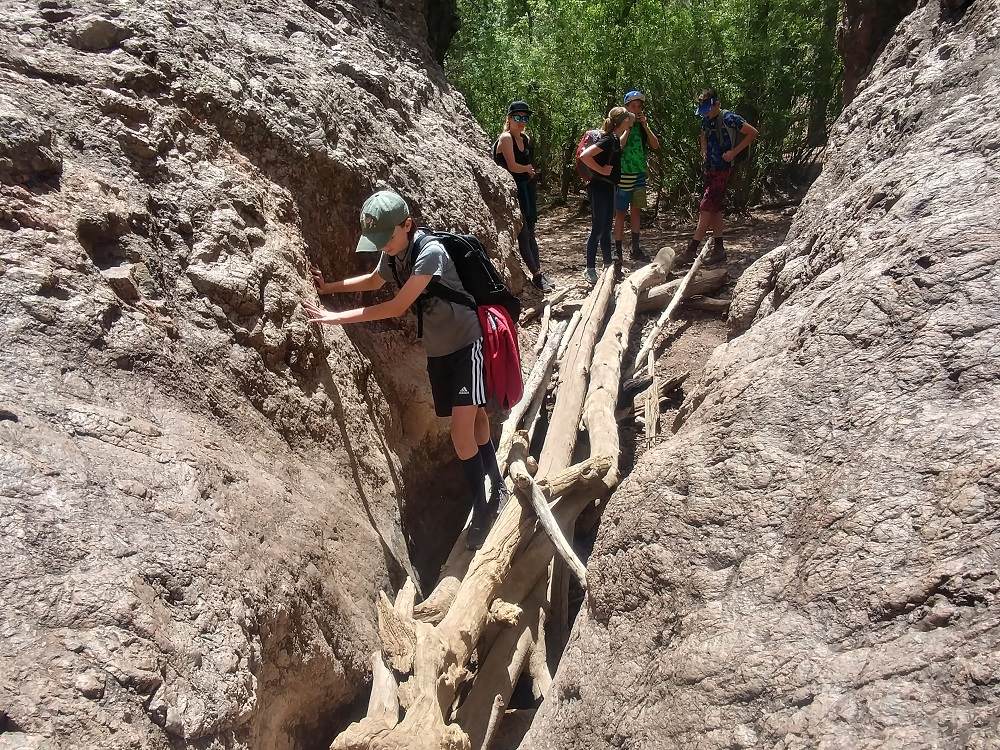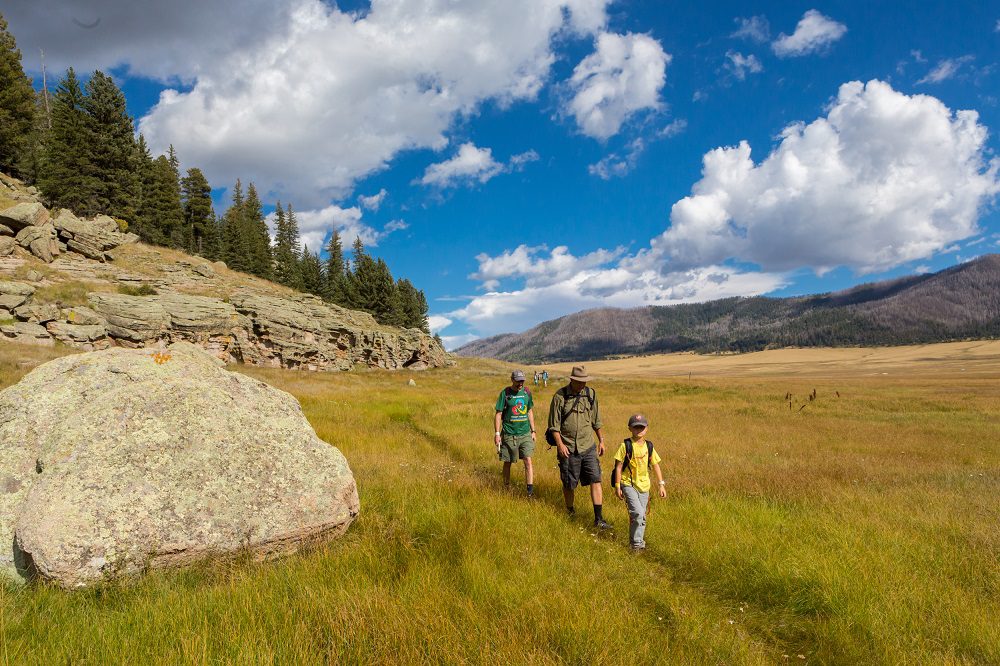 OUR HOME

"The concept of environment-based education – known by a number of names – is at least a century old. In The School and Society, John Dewey advocated immersing students in the local environment: 'Experience [outside the school] has its geographical aspect, its artistic and its literary, its scientific and its historical sides. All studies arise from aspects of the one earth and the one life lived upon it.'" – Richard Louv, Last Child in the Woods
Journey Montessori School